Homemade knife and drugs found on youngsters in Swindon
21 September 2018, 15:33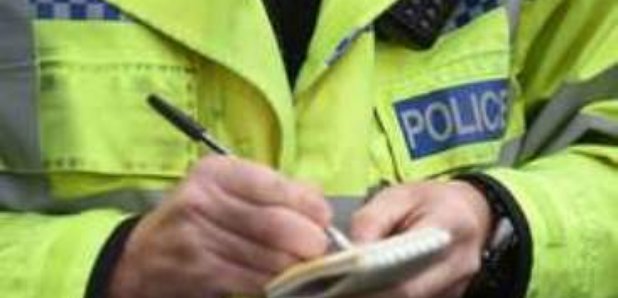 A group of youths have been stopped in Wiltshire as part of a major operation by police.
The twelve were stopped in the Broadgreen area on Thursday, one was carrying a home made knife and two others were in possession of cannabis.
A 17-year-old male was arrested on suspicion of carrying out a public order offence and has been given a police caution. Two others are to be interviewed in relation to cannabis possession and another regarding the bladed article.
During a search of the area officers found an axe hidden under a planter close to the children's play park where the gang were stopped. Two stolen bicycles were also seized from the group.
All, with the exception of the one arrested, were taken home where the parents were spoken to and given words of advice.
Sgt David Tippetts said: "We've had reports of anti-social behaviour taking place in the play park in Broadgreen and local people were getting fed up with it. This operation is the start of giving the park back to local people - it's a park for their community.
"Everyone involved were children - not one above the age of 18 and the youngest was 12.
"The items found on some of these youths is shocking and it begs the question of parents: 'do you know where your children are, what they're doing and who they're mixing with?'
"Our officers spoke to the parents in an effort to try and make sure their children are safe and that they're checking what they are doing in future.
"I hope yesterday's operation sends a message to anyone wishing to carry out anti-social behaviour in Swindon, often affecting the lives of decent, innocent people, it won't be tolerated."