Hot weather thefts from homes in Swindon
28 June 2018, 11:08 | Updated: 28 June 2018, 11:10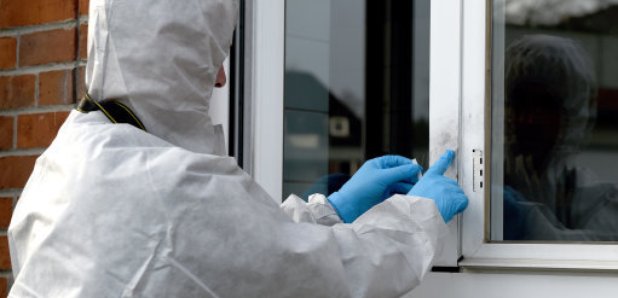 As the hot weather continues across Wiltshire, police are telling people to make sure their homes are secure.
It follows a number of opportunist thefts from homes where doors and windows have been left open.
Inspector Andy Bridge said: "In this hot weather we all have windows and doors open and we aren't saying that residents should have to suffer the heat when in their homes. We just advise that if you are in your garden make sure that windows and doors at the front of the house are secure and vice versa. If you go out even for a short time make sure that they are all closed and secure as it takes a thief minutes to access your home through an open window and they will make the most of this opportunity. Also if you see anyone acting suspiciously please call us."
Anyone who has information is asked to contact Swindon CPT on 101 or call Crimestoppers 0800 555 111.