Man Arrested Over Murder Of Becky Godden
18 February 2015, 22:26 | Updated: 19 February 2015, 08:14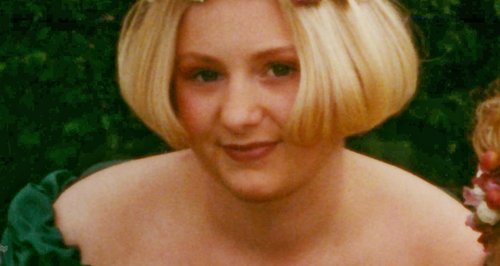 A man has been arrested on suspicion of the murder of Becky Godden.
The remains of Becky, who was from Swindon, were found on farm land in Gloucestershire in 2011.
Statement on behalf of Supt Sean Memory:


''We can confirm that a 51 year old man from Swindon was arrested today on suspicion of the murder of Becky Godden (Also known as Rebecca Godden Edwards). 

''He has been interviewed and enquiries continue.''
Swindon Commander, Supt Andrew Carr, said:
''We understand that the arrest of a man in connection with the death of Becky Godden will be of interest to the community.
''This is a case which has touched many of us and our thoughts continue to be with Becky's family.
''We will keep the community updated with further information when appropriate.''
Anyone with information regarding this investigation is asked to contact the local Neighbourhood policing team via 101.