Man Stabbed At Chippenham Petrol Station
17 July 2015, 16:39 | Updated: 17 July 2015, 16:43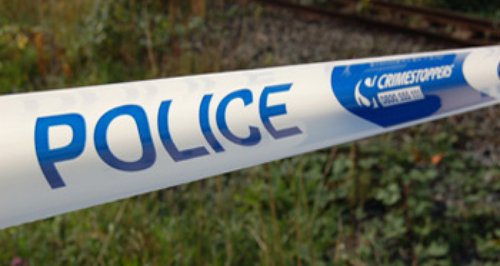 Police are appealing for witnesses following a road rage incident at petrol station in Chippenham this morning where a man was stabbed.
Officers were called to the petrol station in West Cepen Way at approximately 11.52am following a report of a fight involving two men on the forecourt.

It is believed the incident began at the Bumpers Farm roundabout on A350 at approximately 11.15am before ending at the Morrison's petrol station.

A black BMW three series and a Nissan Panel Van were involved in a traffic incident at the roundabout before both vehicles went to the petrol station where a fight broke out.

As a result of the incident, one man suffered a stab wound to the chest. Detective Sergeant Helen Clarke, who investigating this incident said:

"We would like to hear from anyone who may have been near to the Bumpers roundabout at approximately 11.15am and may have seen this traffic incident between the BMW and the panel van.
People who witnessed this incident have been coming forward to speaking to police but if you haven't spoken to us we would like to hear from you. In particular, there were several people who were on the petrol forecourt."

The injured man, aged 42, was taken to the Great Western Hospital in Swindon by land ambulance, however his injuries are not serious and he will be released later today. The petrol station has been closed and a cordon remains in place.

One man, aged 23, has been arrested in relation to the incident and has been taken into custody.

Anyone with any information on the incident should call police on 101 or Crimestoppers anonymously on 0800 555 111.