Marlborough Police could move to a new home
16 October 2018, 16:17 | Updated: 16 October 2018, 16:21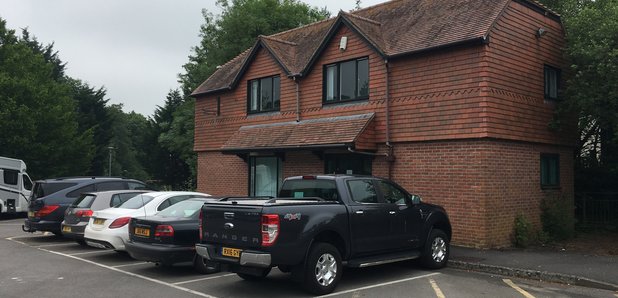 Police in Marlborough could soon have a new home closer to the town centre.
Wiltshire's Police and Crime Commissioner wants to replace the town's police station and move officers to Corner House in George Street instead.
Angus Macpherson said: ''I can confirm that we have been in discussions with partner agencies to identify a suitable new location closer to the town centre.
''The Corner House is an accessible, central location and, if planning consent is granted, it would be used as a touchdown point by police officers and PCSOs from the Wiltshire East community policing team whilst patrolling in and around the town.''
''I am seeking to reduce the cost of the Wiltshire Police estate by 20 per cent by 2021.
''The move to the Corner House would save the Force net revenue costs of approximately £60,000 a year, the equivalent of in the region of two police officer posts.
''It is important to emphasise that, should the move go ahead, there would be no change in the service that the people of Marlborough receive from the Force. It would be business as usual.''
Wiltshire East Inspector Chris Martin said: ''Under our Community Policing model, officers and staff no longer need to return to a police station to do paperwork. They can now do that, and more, whilst out and about, thanks to a major investment in mobile technology by the Commissioner.
''Our officers would have 24/7 access to the Corner House and members of the public could visit during the part time enquiry office opening hours when they could leave a message for one of the team.
''There would also be a yellow phone on the outside of the building for the public to contact the police out of hours. Of course, if it's an emergency, we would expect the public to call 999. For non-emergencies call 101.''