Military Personnel Injured On Salisbury Plain
17 June 2015, 22:09 | Updated: 17 June 2015, 22:17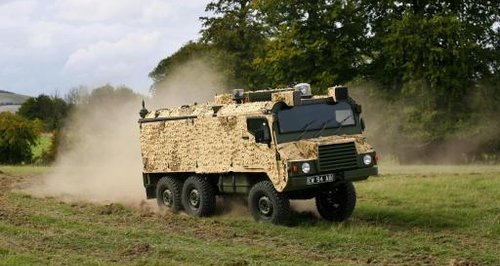 Up to 20 military personnel have been injured in a collision on Salisbury Plain
Wiltshire Police have released this statement:
Wiltshire Police are attending a road traffic collision between three military troop carriers on Salisbury Plain, involving up to 20 military personnel.
We received a call from the Air Ambulance at 6.30pm who told us they were attending. First responders and three military ambulances were also at the location, a field on The Plain near Westdown Camp.
We had reports of 4-5 people with life changing injuries and approximately 16 others "walking wounded."
The RTC happened on a by-way which cuts through The Plain, hence why we were called - it is still regarded as a Wiltshire Police matter as it's on a by-way, although it's off the main road.