Modern Slavery Arrests In Swindon
21 November 2018, 15:26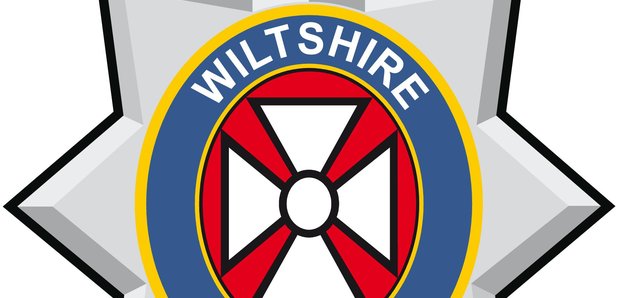 Six people have been arrested by police investigating modern slavery and sexual exploitation in Swindon.
Wiltshire Police says the operation this morning followed intelligence which was gathered over the last 11 months and identified workers in the off-street sex trade who were potentially being exploited by an organised crime gang.
Officers say they identified five people who were potential victims and they have been given somewhere to live and are being supported.
Three men aged 23, 41 and 50 and three women aged 22, 26 and 28 are being questioned on suspicion of human trafficking, conspiracy to money launder and conspiracy to manage/assist in the management of a brothel used for prostitution.
Det Supt Jeremy Carter said: "The main reason for this operation was to identify vulnerable people being exploited in our communities by organised criminals and put a stop to it.
"Whilst Wiltshire remains one of the safest places to live and work in the country, we want to continue to raise awareness that slavery can, and does, happen in our communities and the public play a vital role in helping us stop it.
"Today has been a real team effort. We have worked closely with our partners to not only identify the threats posed to vulnerable people in our communities but also to provide safeguarding for them and bring offenders to justice.
"Working together as part of the Swindon and Wiltshire Anti-Slavery Partnership is vital in bringing everyone together to put a stop to slavery in our communities. Modern Slavery is an emerging and ever-changing area of crime so we need to be on the front-foot, build up a picture of what is happening and deploy our resources to tackle the issues."
Det Insp Mark Wilkinson added: "The public can help make it harder for people that want to exploit others by being vigilant. For example, if they see a stream of different men visiting an address at all hours of the day or night it may be an indicator that the address is being used as a brothel. They might see workers appear to be distressed, anxious, disorientated, or withdrawn. They could be potential victims of human trafficking or other exploitation.
"Intelligence from members of the public is critical - I would urge the public to be aware of the potential signs of exploitation and use that information to report their concerns either directly to us via 101 or by contacting Crimestoppers anonymously on 0800 555 111."
Police and Crime Commissioner Angus Macpherson attended this morning's raids. He said: "The police and partner agencies are right to engage in the fight against modern slavery. They have the expertise to keep watch on places where they believe such abusive crimes are being committed.
"But we cannot leave it to the police to rid our communities of this evil trade which causes such misery.
"We all need to be the eyes and ears of the police, which is why detectives have developed the #TellUsWhatYouSee campaign. It is our responsibility as active citizens to raise any concerns we might have about someone we think might be suffering such abuse.
"Today's operation shows that police will act on intelligence to rescue vulnerable victims and take into custody those suspected of exploiting them."