More PCSOs to hit the streets of Wiltshire
12 October 2018, 14:37 | Updated: 12 October 2018, 14:39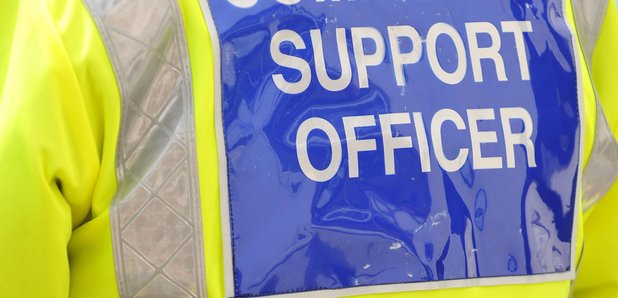 Wiltshire Police are taking on more Police and Community Support Officers.
Although PCSOs do not have the same powers as regular police officers, they still carry a lot of responsibility, and are a critical part of the police service.
PCSOs work a 37 hour week including shifts. Shift patterns consist of a mix of day and evening shifts covering a span of 16 hours from 7am to midnight.
Weekend working forms part of the shift pattern.
Find out more here.