New Homes For Swindon
1 September 2017, 15:09 | Updated: 1 September 2017, 15:11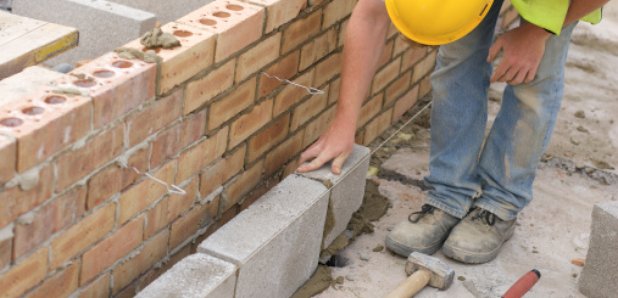 After many years standing empty shops in Swindon are being turned into new homes.
The shops, on the corner of Faringdon Road and Catherine Street, are about to see a new lease of life providing 8 homes and two retail units.
Forward Swindon Limited, the Council's regeneration agency, has awarded a£600,000 contract to Swindon-based SAS Build Limited.
Cllr Garry Perkins, Cabinet Member for Regeneration said: ''The refurbishment of these two properties are just a small part of our plans to improve the link between the Great Western Works railway heritage quarter with the town centre. The regeneration will see two self-contained shops of 1087sq.ft and 1420 sq.ft for lease and eight new homes for sale.
''The homes will be a mix of studios and 2-bedroom apartments including one duplex apartment. All will be finished to a high standard internally and externally the building will receive a sympathetic treatment to reflect the period of the building. This will really help improve the look of this area of town and improve the retail choice.''
SAS Build will start on site early September and the build is scheduled for completion early in 2018.