Here's what the North Star Village in Swindon will look like
10 September 2018, 15:53 | Updated: 10 September 2018, 15:57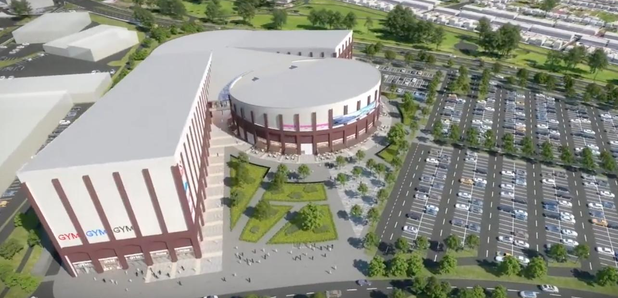 A video has been released showing what the £270m North Star Village will look like if approved by Swindon Borough Council.
The project includes a 13 screen cinema, with the largest IMAX screen in Europe, a Hollywood bowl and one of the largest snow and ski centres in the UK.
Developer, SevenCapital, hope to get approval for the full scheme by the end of this year.
John Watkins, Director at SevenCapital said:
''Over the past 14 months we have worked incredibly hard to design a scheme that would both excite and enhance Swindon and draw people from all over the region and beyond. We have delivered on what we set out to do so far and we're now working with the council on the final few points for the scheme to be approved.
''We're very proud of what we have achieved so far and are working tirelessly to ensure that North Star Village can become a reality. Swindon deserves a first class leisure destination and all of the many benefits that this regeneration will bring the town.''