Novichok investigation: Car seized in Swindon
10 July 2018, 08:27 | Updated: 10 July 2018, 08:33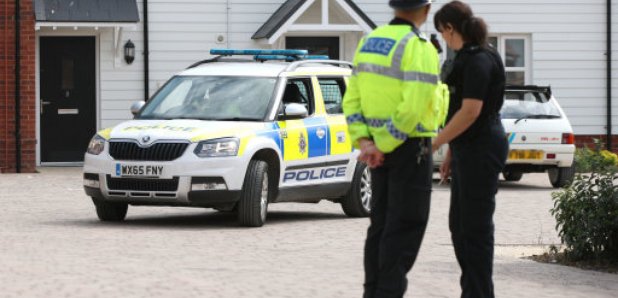 The investigation into the fatal nerve agent poisoning in Wiltshire has now moved to a third area.
A car was seized in Swindon last night, with Police telling the public not to be alarmed.
They say those involved have the training and expertise to safely remove the vehicle.
(PIC: @iamstreety)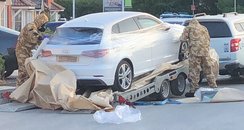 44 year-old Dawn Sturgess died after falling ill at a flat in Amesbury, her partner Charlie Rowley, 45, remains in a critical condition.
The advice from Public Health England is that the risk to the public remains low.
A dedicated phone line is up and running for anyone who has any concerns or information relating to this incident. The number is Freephone 0800 092 0410 or 0207 158 0124.