Novichok: Police to enter Boots store in Amesbury
26 July 2018, 08:11 | Updated: 26 July 2018, 08:12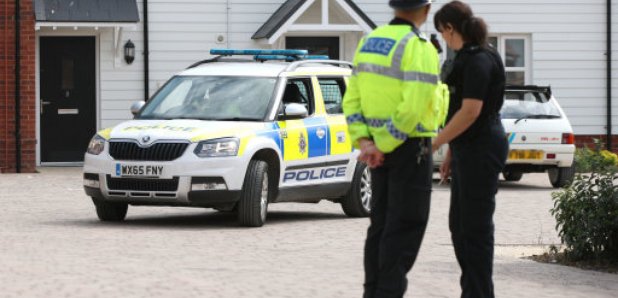 Police investigating the nerve agent poisonings in Wiltshire are expected to enter the Boots store on Stonehenge Walk in Amesbury later.
This is to collect some CCTV footage and forms part of the routine, ongoing enquiries.
It is one of the sites cordoned off since Dawn Sturgess and her partner Charlie Rowley fell ill at the end of June.
We are told the officers are likely to be wearing protective equipment on a precautionary basis and the public should not be alarmed by this.
The current advice from Public Health England is that the risk to the public remains low.