Novichok: Updated medical advice for Wiltshire
10 July 2018, 14:25 | Updated: 10 July 2018, 14:28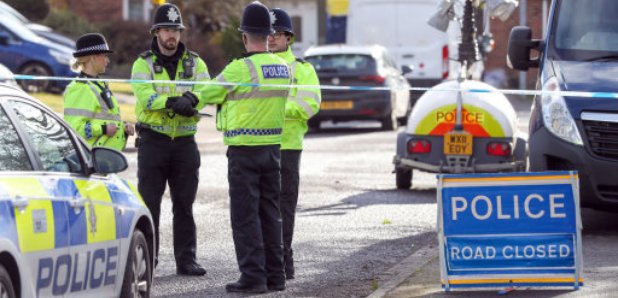 Updated medical advice has been issued to people in Salisbury and Amesbury as the investigation continues into the latest Novichok poisoning.
The overall threat to the public is unchanged and remains low.
Chief Medical Officer Dame Sally Davies said: "I want to emphasise to everyone in the Salisbury and Amesbury area that nobody, adult or child, should pick up any foreign object which could contain liquid or gel, in the interests of their own safety. This in practice means do not pick up containers, syringes, needles, cosmetics or similar objects, made of materials such as metal, plastic or glass.
"This is particularly important as families are starting to prepare for their children's summer holidays and so I am asking that people are extra vigilant. To be clear: do not pick up anything that you haven't dropped yourself.
"Life continues in Salisbury and Amesbury and I want to be clear that the overall threat to the public is unchanged and remains low. I also want to highlight that those areas that have been cleaned and released to the public over the past few weeks are safe, and should be used normally.
"You do not need to seek advice from a health professional unless you are experiencing symptoms. If you are concerned, you should call NHS 111 and Wilshire Police has also established a helpline to offer further advice: 0800 092 0410.
"As before, you should continue to follow the advice of the police and that of Public Health England."