Plans to change Wiltshire's special needs education
15 November 2018, 15:58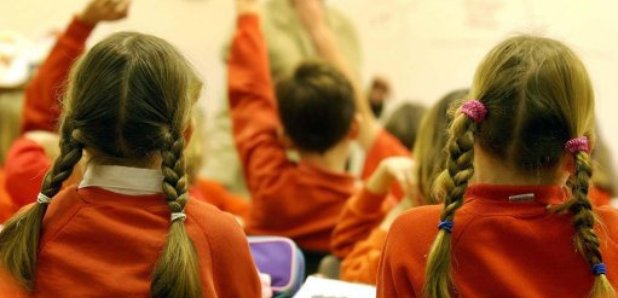 Wiltshire Council have revealed plans to change special needs education in the county.
Here's their statement
After three years of consultation with families, schools and communities, Wiltshire Council is proposing a vision of two schools which will be centres of excellence for children and young people with SEND in Wiltshire - at Rowdeford near Devizes and Exeter House, Salisbury.
The purpose-built and amply equipped schools will address the need for an additional 220 SEND places for Wiltshire while providing a number of features:
Great teaching from well-trained, well-paid caring specialist dedicated staff The right facilities and support - hydro-pools, sensory rooms, physio, open outdoor space, speech and language therapy and family care Strong community links with cafes, community gardens and public playing fields Closer links between SEND schools and neighbouring mainstream schools Links with specialist nurseries offering children with special needs seamless attention from very small to teenage years Good road routes to both sites which are central to the home locations of children and young people with SEND with space to expand.
Within these proposals St Nicholas school, Chippenham and Larkrise school in Trowbridge will be kept open until we open the new school, expected in September 2023.
The proposals will be taken to cabinet on 27 November 2018 before further consultation with parents, families and schools.
Laura Mayes, cabinet member for children's services, said: "We have put our pupils at the heart of our proposals on how we provide SEND education in Wiltshire. This vision means we concentrate on providing our pupils with the best facilities, the best teaching and the best learning environment where they can thrive. We can apply our expertise and experience in greater strength with greater purpose across Wiltshire.
"We are grateful to all those who responded to our consultation and helped inform this vision. We know that this will mean change for children and young people, but the new schools and resources will offer high quality provision, building on the excellent community support and engagement in Rowde and Salisbury. This new vision is about providing a better education and experience for all children and young people with SEND."
Should the proposals be agreed at cabinet, statutory notices will be published for formal consultation on the proposals.