Repair work underway on Lydiard house
20 July 2018, 15:35 | Updated: 20 July 2018, 15:40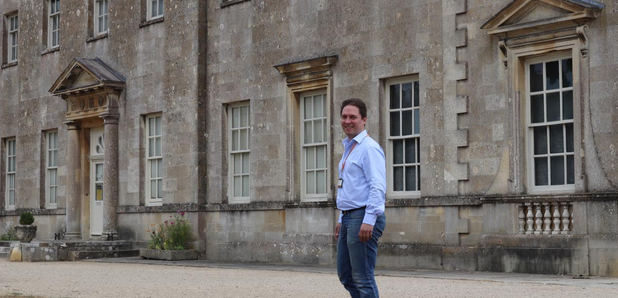 Vital maintenance work is underway to rejuvenate Lydiard House in Swindon.
Swindon Borough Council is spending £850,000 on essential repairs at the Grade 1 listed building.
Improvements have been made to the external stonework, the Conference Centre and hotel has been spruced up and the whole house has been properly insulated.
Cllr Keith Williams, Swindon Borough Council's Cabinet Member for Lydiard House and Park, said: ''I am pleased to say that the repair work is underway and progressing well.
''This is a major part of the Council's commitment to ensuring this favourite heritage spot is preserved for future generations.
''There are exciting times ahead for Lydiard and I would urge people not to worry if they see scaffolding or workmen on site over the coming months.''
Earlier this year, it was announced that Lydiard Park would remain in Council control.