Royal Visit To Help Salisbury Recovery
21 June 2018, 15:04 | Updated: 21 June 2018, 15:05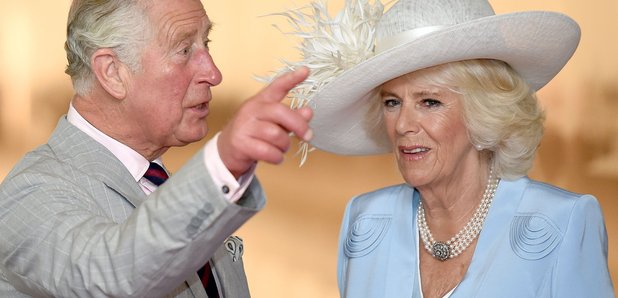 Salisbury is getting some Royal visitors as it continues to recover from the poisoning of a former Russian spy and his daughter.
The Prince of Wales and The Duchess of Cornwall will visit on Friday.
The Royal couple will meet local businesses and people in the city centre before joining a reception in the Guildhall.
There will be around one hundred attendees at the reception including civic dignitaries, emergency services, local and national agencies, business, marketing and events and arts and culture representatives.
Alistair Cunningham, chair of the recovery coordinating group, said: "We are absolutely delighted to welcome The Prince of Wales and The Duchess of Cornwall to Salisbury in support of its recovery and to help boost visitors to the centre. Whilst the recovery work is well underway, there is still a lot to be done and this visit is a real boost for the city. Everyone here is so pleased that their Royal Highnesses have decided to visit and I am sure that local residents and visitors will join us to welcome them to the city centre and to celebrate this special Royal visit."