Salisbury Operation To Cost Police £7.5m
4 June 2018, 14:20 | Updated: 4 June 2018, 14:21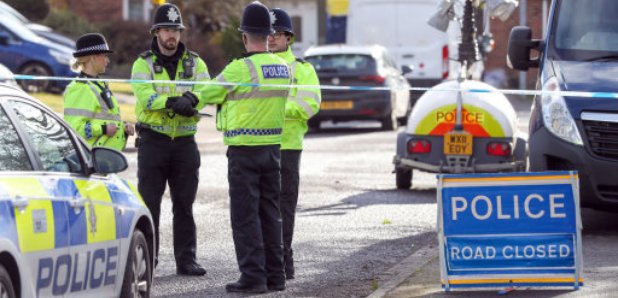 Heart has been told the total cost of policing in Salisbury, following the nerve agent attack, will be around £7.5m.
Police have been in the city since former Russian spy Sergei Skripal and his daughter Yulia were poisoned in March.
Statement from Police and Crime Commissioner for Wiltshire and Swindon Angus Macpherson: ''The nerve agent attack in Salisbury three months ago has been an unprecedented incident for our Force, which has meant significant costs have been incurred because of the scale of the investigation.
''At this stage we are estimating that the total cost of Wiltshire Police's response is expected to be £7.5 million.
''I want to reassure the public that I am asking the Home Office to cover all our costs. ''The Government has already agreed to an initial special grant funding of £1.6 million covering our costs in the last financial year, and the Policing Minister Nick Hurd MP has recognised the ongoing costs to Wiltshire Police. I expect the additional costs incurred to be met in this financial year as well.
''I would like to once again praise all our officers, staff and volunteers, as well as our partner agencies, for their commitment and I continue to be amazed at the dedication they have shown in supporting this operation.
''Also, the resilience of the community in Salisbury has been incredible and they, along with the business community, should be applauded for their attitude whilst the investigation has continued.''