Sally Ann John Murder
20 March 2017, 14:44 | Updated: 20 March 2017, 14:49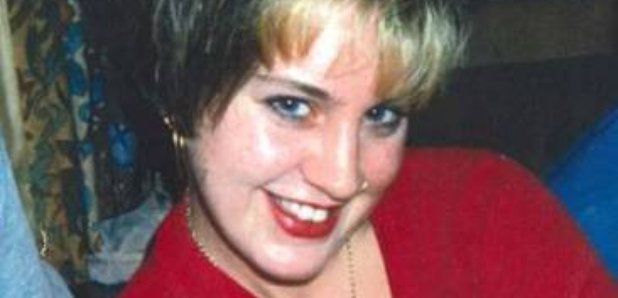 A reward of £25,000 has been put up by Wiltshire Police for information which leads to the discovery of Sally Ann John or secures a conviction for her murder.
Sally Ann was 23 when she went missing in September 1995 in Swindon, where she was working as a sex worker
The night Sally Ann disappeared she had been working on the streets between the bus station and train station in central Swindon. She was last seen at around 10.50pm on Alexandra Street.
When police first investigated they could find no evidence to suggest that this was anything other than a missing person case, but in the years that followed there was no sign of Sally Ann.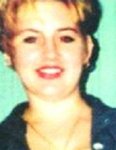 When police reviewed the case in 2013 they carried out extensive checks to establish whether Sally Ann was still alive. These drew a blank and the case became a murder investigation.
It is now 22 years later and police want to speak to anyone with information about what happened.