Sister's Plea To Help Find Missing Swindon Man
22 May 2018, 14:54 | Updated: 22 May 2018, 14:59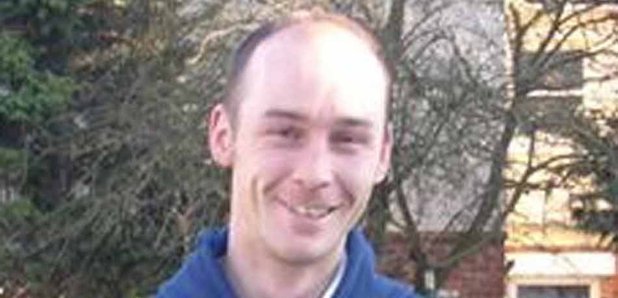 The sister of a man who went missing from Swindon nearly seven years ago has made a fresh appeal for help to find him.
Adam Wilmott was 39 when he went missing on September 27 2011.
Although homeless at the time of his disappearance, Adam often stayed at local hostels or with friends but always maintained contact with his family. He was last seen leaving the Great Western Hospital.
Officers continue to review the case and identify any new lines of enquiry and we are in regular contact with the Missing People charity to help locate him.
In a statement, Adam's sister Sam Winstone said:''It is approaching seven years since the last confirmed sighting of Adam.
''We are so very desperate to find him. He is missed every day as a son, brother and grandson. Our grandparents are now quite elderly and are desperate to know what happened to their grandson.
''Adam was such a great brother, he would never ever miss a family member's birthday or anything like that, no matter what his personal circumstances were at the time. He was last seen on September 27, 2011.
''I appreciate it was a long time ago but we really want to know where he is and what has happened to him, if anyone has any information, please come forward.''
Acting Police Sergeant Mike Armishaw said: ''Extensive searches to locate Adam have been carried out and his whereabouts is subject to regular reviews to identify any new lines of enquiry that we are following up.
''We have also been working closely with the charity Missing People who have distributed posters of Adam in the local area.
Anyone with any information regarding Adam's whereabouts is requested to call police on 101, or Crimestoppers anonymously on 0800 555 111 or by the report option on Adam's page at missingpeople.org.uk