Spy Poisoning Ambulance Station Decontaminated
19 June 2018, 12:24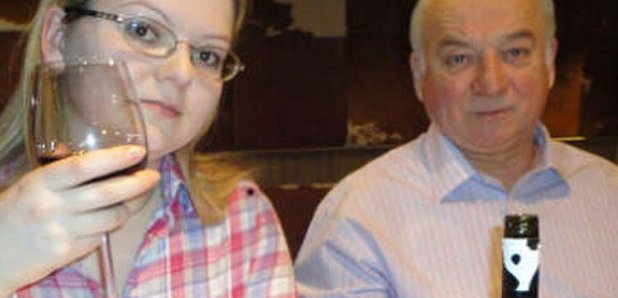 Decontamination of one of the ambulance stations used after the nerve agent attack in Salisbury has finished.
Crews from Amesbury station were called to help after Sergei and Yulia Skripal were found collapsed on a bench, having been poisoned, back in March.
It is the third site to be handed back to the Recovery Coordinating Group (RCG) by Defra after extensive testing and cleaning by specialist teams and has now been given back to South Western Ambulance Service who own it. The Maltings shopping centre and Salisbury ambulance station have already been returned to normal.
Alistair Cunningham, the chair of the Recovery Coordinating Group said: "This is good news and further evidence that the clean-up process is effective and going well. With only two city centre properties still to be handed back, there is no doubt that it is open for business and safe for visitors and residents."
A Defra spokesperson said: "Decontamination work is now complete at Amesbury ambulance station. The site has been handed back to Wiltshire Council, which has in turn released it to the South Western Ambulance Service. The release of this site marks further progress in Salisbury's ongoing recovery".
The last two city centre sites, The Mill pub and Zizzi restaurant, are still being cleaned by specialist teams.
Defra is overseeing the work, based on expert advice, with the support of specialist MOD staff.
Police are still investigating at the Skripal house.