Sunday parking charges plan dropped by Wiltshire Council
19 November 2018, 14:25 | Updated: 19 November 2018, 14:28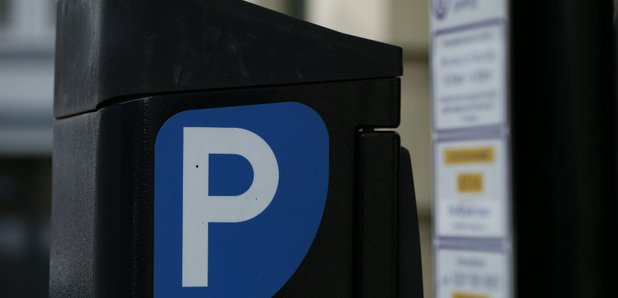 Wiltshire Council has dropped plans to bring in car parks charged on a Sunday.
It comes after thousands of people signed a petition against the move.
Here's the council's full statement:
Wiltshire Council has committed £8 million to support towns and communities across the county.
A 12-month programme to deliver improvements to local highway maintenance including repair of potholes, improve white lining, weed removal, kerb and pavement improvements, verges and improved road signage will be implemented.
The council will use new funding allocated from Government this week, along with its own funding to deliver these significant improvements.
In addition, to support high streets and the local economy, the council has decided to suspend Sunday charges in all Wiltshire Council run car parks throughout the county.
The programme reflects what's important to local communities and recognises the pressures on high streets.
Cabinet member for highways, Bridget Wayman, said: "We have listened to our local communities and businesses, and I am pleased that we have decided to use both the funding from central Government and council funding to support our local communities and towns.
"We know that the local environment matters to our communities and this programme will make those visible improvements that we all care about.
"We have listened to feedback and acted. In recent years we have increased investment in Wiltshire's roads and this additional commitment will deliver further improvements."
Pauline Church, cabinet member for economic development said: "This re-affirms our commitment to supporting our high streets and local businesses. We need to do all we can to encourage shoppers and visitors across the county, particularly as we head into the important festive period.
"This programme of highway improvements, combined with the suspension of charging for parking on Sundays, sends a robust message that we are committed to supporting the local economy and that we listen and respond."