Super-Size Rat Found in Swindon
9 February 2015, 05:00
After a humongous rat was found in Swindon - a pest controller's warning the town could be invaded with super rats.
Pest controller Justin Holloway recently found the 20 inch beast - from whiskers to tail - which is the biggest on record for the town.
He's telling Heart where he found it:
"This particular environment was at the back of a commercial restaurant, as we go around our regular duties we always check for bodies, and indeed there was a body we recognised was somewhat larger than normal."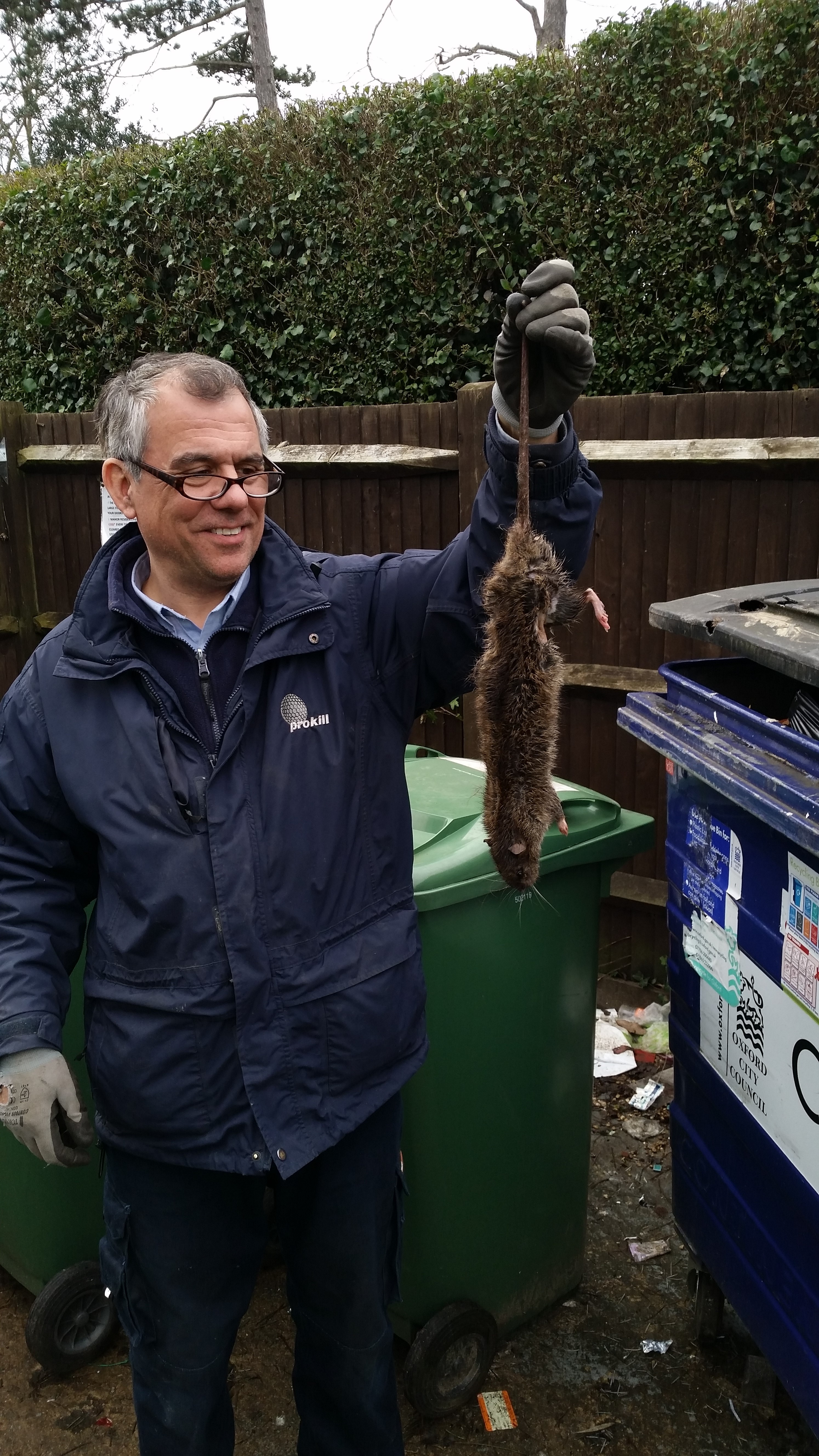 Although Justin doesn't think this particular rat was a 'Super Rat', he warns how these so called mutants come about.
"Super-rat really refers to genetic variants in the rats themselves and which makes them able to deal more with rodenticides or the anti-coagulants. So if that's the case you could be feeding them this stuff for a long time without having any major impact on them."
Also rats eating peanuts acts as an antidote to the poisons left out for them.
Justin warns as far as resistance is concerned, it is a growing issue and over time he expects this to be a greater problem than it currently is.