Swindon: 2 Year Old Injured At Tesco
7 March 2014, 10:39 | Updated: 7 March 2014, 10:45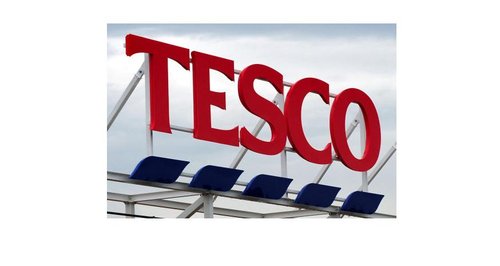 A 2-year-old boy has lost part of his finger after getting it trapped in a checkout barrier at the Tesco Metro store in Swindon town centre on Thursday afternoon.
The supermarket chain have given us this statement:
"We were very sorry to hear about the accident that took place in our store and we are doing all we can for the boy and his family. As a precaution we have removed the checkout barriers in the store while we conduct a thorough investigation."

A spokesman for South Western Ambulance Service said:
"We received a call shortly after 3pm to reports of a child being injured at the Tesco store in Swindon. An ambulance was dispatched along with two rapid response teams, one of which was from the Wiltshire Air Ambulance team.
At the scene the child was in pain and distressed but behaving very well considering the situation. He was given pain relief and later taken to Frenchay Hospital by air.

He has suffered a partial loss of one of his fingers."