Swindon: Efit Released After Serious Sexual Assault
4 December 2013, 11:35 | Updated: 4 December 2013, 11:40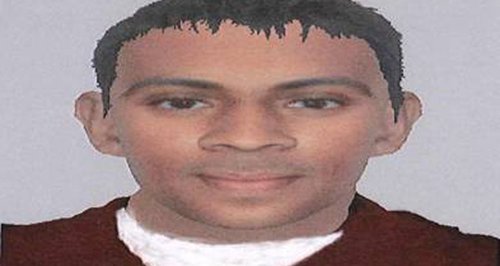 Wiltshire Police are renewing their appeal for witnesses to serious sexual assault in Swindon.
The incident took place in an alleyway off Victoria Road, Old Town, Swindon, at approximately 2.30am on Saturday 17th August 2013.
The female victim got into a car with an unknown man who parked nearby. She was then subjected to a serious sexual assault. The woman then left the car and walked up to Wood Street where a member of the public contacted Wiltshire Police.
The man is described as being mixed race and the car is described as being a dark coloured saloon.
Police have released an efit of a man police would like to speak to in connection with this incident.
Officers are also keen to talk to two women and a man who were with the female earlier in the evening who may have information on the incident.
Anyone with information should contact Detective Constable Catherine Price in Swindon CID on 101 or Crimestoppers on 0800 555 111 where information can be left anonymously.