Swindon: Man Jailed For Causing Death By Careless Driving
15 November 2013, 16:18 | Updated: 15 November 2013, 16:21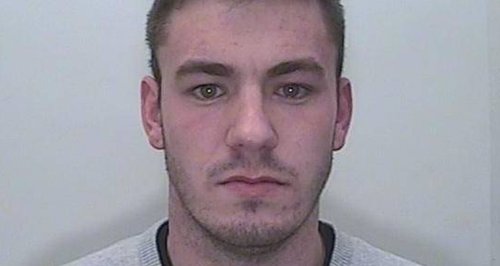 A Swindon man has been jailed for causing the death of his best friend.
24 year old Jack Hiscock, of White Edge Moor, was sentenced to 28 months iafter admitting causing death by careless driving whilst under the influence of alcohol.
The case relates to a two vehicle road traffic collision on the A419 in Swindon in the early hours of May 11th 2013.
20 year old Jack Savage, from Swindon, died as a result of the collision.
In addition to the prison term, Hiscock was disqualified from driving for 3 years.
PC Lucy Fair of the Serious Collision Investigation Team at Wiltshire Police said: "This is a tragic incident in which a young man lost his life.
"Jack Savage and Jack Hiscock were best friends and Hiscock will have to live knowing that his actions on that day in May resulted in the death of his friend.
"This case highlights the importance of driving with due care and attention at all times of the night and day. A driving error made in a split second can have fatal consequences.
"It also highlights the dangers of driving whilst under the influence of alcohol. Alcohol impairs judgement and awareness.
"Our thoughts remain with the family of Jack Savage at this difficult time."