Swindon man jailed for 'cowardly and shocking attack'
12 November 2018, 16:40 | Updated: 12 November 2018, 16:42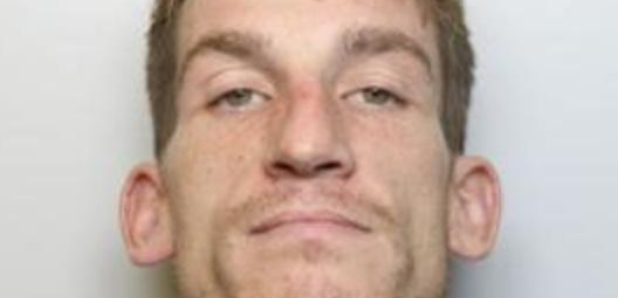 A Swindon man's been jailed for five-and-a-half years for robbing an elderly man in Old Town.
Sean Little, 28, of Willows Avenue, Pinehurst, pleaded guilty to robbery, assault, robbery and criminal damage.
Little followed the 87-year-old man out of the Post Office in Victoria Road last September, got into his car and demanded money.
After taking £600 and a mobile phone, he was followed by the victim who he then punched.
PC Corinna Wiltshire said: "This was an extremely cowardly and shocking attack.
"Little targeted an elderly, vulnerable man who his family tell me has always seen the very best in people and saw the world as a fine place. This attack was extremely frightening and has had a really big impact on this man and his family.
"He was left bleeding, afraid and extremely upset as a result of Little's actions and I am pleased that he has received a five-and-a-half year custodial sentence for his actions."