Swindon man jailed for kidnap
7 September 2018, 10:05 | Updated: 7 September 2018, 10:08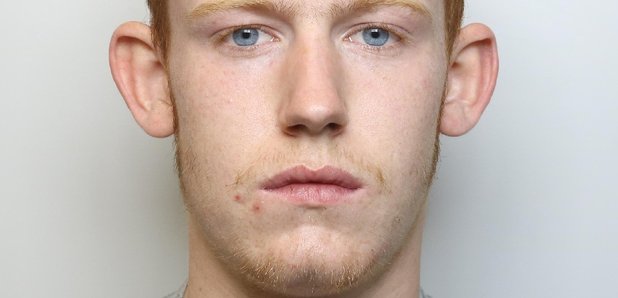 A 19-year-old Swindon man has been jailed for two years after pleading guilty to kidnapping.
Billy Livingstone grabbed a 12-year-old boy by the neck in McDonald's in Greenbridge and bundled him into the back of a vehicle.
The boy, who was known to Livingstone, was driven to Shaftesbury Lakes where Livingstone had arranged for a number of others to be waiting with weapons.
Fortunately, the victim was located by officers and had sustained no physical injuries.
A number of weapons were seized from the scene including a knife, an asp and a metal pole.
Detective Inspector Helen Jacobs said: ''The young boy was dragged into a nearby car in broad daylight when there were a number of people out and about. ''He was taken against his will to a wooded area where officers were fortunately able to locate him.
''Livingstone's actions would have caused a serious amount of distress to the young boy and I am pleased that he has been issued with a custodial sentence.''