Swindon: Police Warning After Children Approached
19 March 2015, 15:18 | Updated: 19 March 2015, 15:20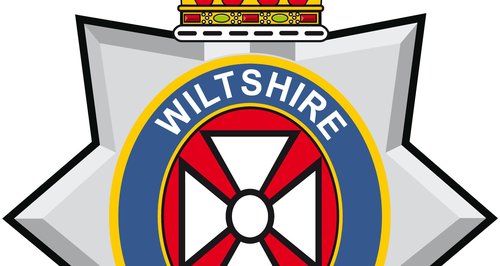 Police are carrying out extra patrols in East Swindon after reports of three children being followed or approached on their way to and from school.
The first incident happened at around 8.50am on Wednesday when a young boy was approached by a man close to Goddard Park Primary School, in Welcombe Avenue.
On the same day at around 6.30pm, Wiltshire Police received a report that three girls had been followed by a man between Shaftesbury Avenue and Eldene Drive.
And at around 8am on Thursday Police received another report that a girl had been followed and then chased by a man near to Buckhurst Fields, Walcot.
The man is described as being in his mid 20s, with short hair and approximately 5 ft 7 inches tall. He is believed to have been wearing a grey hooded top.
Community Beat Manager Rachel Barnett, of the Neighbourhood Policing Team East Sector, said: "Due to the close proximity of these incidents and the similar descriptions we have had from each of the children involved, we are considering the possibility that these incidents are all linked.
"We are continuing to make enquiries and we have stepped up patrols in the area, especially at the beginning and end of the school day.
"If you are a parent of a young child, please ensure they are taken to school and picked up at the end of the day by a responsible adult. Make sure you see your child in through the school gates each day.
"I'd like to remind teachers, parents and pupils to remain vigilant and I would urge anybody that witnesses any suspicious activity to call police via 101. In an emergency, always dial 999."
Anyone with information should call police on 101. Alternatively, call Crimestoppers on 0800 555 111 where information can be left anonymously if preferred.