Swindon Youth Offending Team Needs To Improve
10 June 2015, 05:00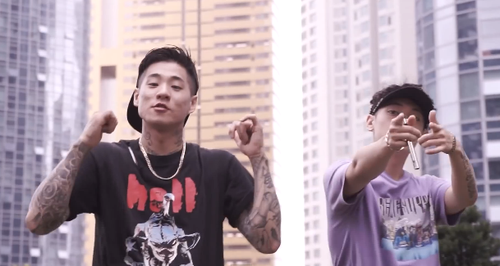 A report has praised the Swindon Youth Offending Team for being was committed to helping children and young people stop offending, but says improvements are needed.
Inspectors found work to reduce reoffending was satisfactory, work to ensure that the sentence was served was good and the delivery and management of interventions to reduce reoffending were satisfactory.
But they were concerned work to protect the public and actual or potential victims was unsatisfactory, with the YOT often underestimating the level of harm a child or young person posed to others and the subsequent need to plan to manage this. Work to protect children and young people and reduce their vulnerability was unsatisfactory and the effectiveness of governance and partnership arrangements was unsatisfactory.
Chief Inspector of Probation Paul Wilson said: "Overall, we found an evident commitment by Swindon YOT to keep the children and young people with whom it worked safe, enhance their wellbeing and help to reduce the likelihood of them offending again. The YOT formed strong relationships with its partners and service users to provide a wide range of good interventions. However, there were a number of gaps at an operational and management level in work to protect the public and safeguarding. The YOT Management Board was interested and knowledgeable about the YOT but had yet to put the governance, scrutiny and challenge structures in place to help direct and inform its work.
"We have identified a number of areas where Swindon has cause to celebrate its performance and highlighted others here there is scope for review. We have made a small number of recommendations in specific areas for improvement and look forward to Swindon's successful implementation of these."
In response Swindon Borough Council released the following statement:
''The inspection report makes a number of recommendations about the YOT's management processes which are being acted upon, and this will give the reassurance the inspectors require about how the YOT's results are achieved. The overall message from the report is that in the areas that truly matter – reducing reoffending among young people, and making sure they properly serve their court sentences – the Swindon Youth Offending Team performs well. In fact, the rating given for the work to make sure young offenders serve their sentences places the Swindon YOT as one of the best performers in England and Wales.''