Taskforce Set Up To Help Cooper Tire Workers
11 October 2018, 10:59 | Updated: 11 October 2018, 11:00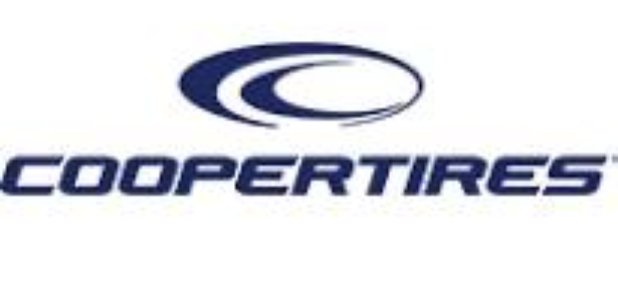 Almost half the workforce at one of Wiltshire's biggest employers could lose their jobs.
Cooper Tires in Melksham called staff to a meeting in their car park on Wednesday afternoon, where they were told the firm will stop making car tyres there.
It puts 300 of the 732 jobs at risk.
The company says it expects to continue making motorsport and motorbike tyres in Melksham and will keep its headquarters in the town.
Chippenham MP Michelle Donelan told Heart: "I am really upset for the people affected. It's awful news to hear that your job may be threatened or that you are going to lose your job, espcecially in the run up to Christmas. I will be doing as much as I possibly can to help and support those affected. I've already arranged to meet with some of those people on Friday. The better news is that the majority of these jobs are in the engineering sector, which is an area where we do have a skills gap in Wiltshire. There has already been a high level of interest from local companies who have been trying to set up interviews with some of these people."
A multi-agency taskforce has now been set up to help with training, skills development and finding new employment. It includes representatives from Wiltshire Council, the Department for Work and Pensions, the Department for Business, Energy & Industrial Strategy, the Swindon and Wiltshire Local Enterprise Partnership, Wiltshire College, and the National Careers Service.
Michelle Donelan added: "It's really important that people know this is nothing to do with Brexit. I categorically asked the bosses that question yesterday and they said it didn't. This has been on the cards for years. It was being looked at way before the referendum result because that site was just not globally competitive within the tyre industry. If you look at where they are relocating these aspects of the business, it's places like America and Serbia, places that are not even in the EU."