Teenager Admits Sex Offences
29 October 2018, 15:29 | Updated: 29 October 2018, 15:30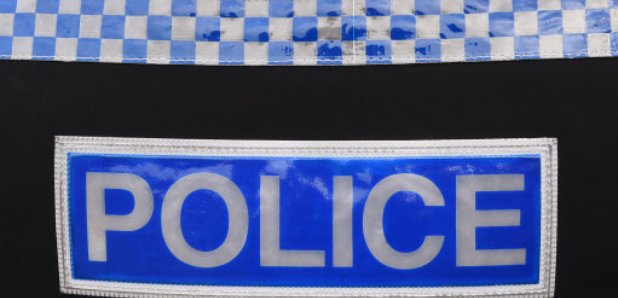 An 18 year old woman from Wootton Bassett has admitted a number of sex offences.
Sophie Elms pleaded guilty to 16 indictments which include: assaulting a child, distributing an indecent image of a child and possessing indecent images of children.
Police say none of the offences happened at the nursery where she was working.
She has been remanded in custody and is due to be sentenced in January.
Det Con Jo Smith, the officer in charge of the case, said: "The local community has understandably reacted to this case due to the nature of the crimes committed.
"There appears to be a lot of social media chatter about the defendant and most worryingly some members of the public have taken it upon themselves to identify some of the victims. No doubt this was inadvertent but due to the sensitive nature of this case such actions can have major repercussions on all involved and those commenting on the victims could find themselves under investigation for contempt of court.
"Please can I ask anyone thinking of posting on social media about these incidents to reconsider their actions and to not comment on the case or defendant? Vulnerable, young people are involved and your opinions and comments are certainly not helping these victims, who are still having to come to terms with the actions of this one woman."