Jeremy Hunt Calls For Tougher Sanctions On Russia After Salisbury Novichok Poisonings
21 August 2018, 19:06 | Updated: 21 August 2018, 19:08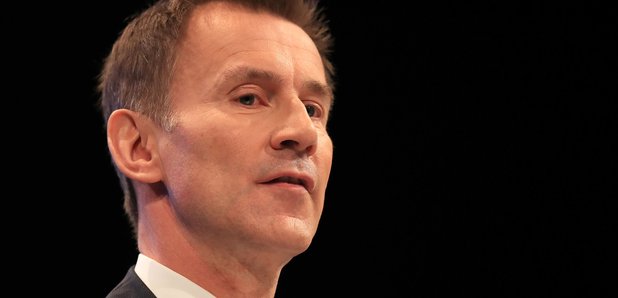 Jeremy Hunt has called for more action to be taken against Russia after the Novichok poisonings in Salisbury.
In his first major speech as Foreign Secretary, he said "Such aggressive and malign behaviour undermines the international order that keeps us safe. Of course we must engage with Moscow but we must also be blunt. Russia's foreign policy under President Putin has made the world a more dangerous place".
He also called for the UK and our allies in Europe to stand shoulder to shoulder with the US.
Mr Hunt's speech came as the Communities Secretary was visiting businesses in Salisbury who have been affected by the Novichok poisonings.
James Brokenshire MP spent time finding out how five million pounds of government funding has been helping them to recover.