Tribute To Swindon Mum
18 January 2017, 13:05 | Updated: 18 January 2017, 14:14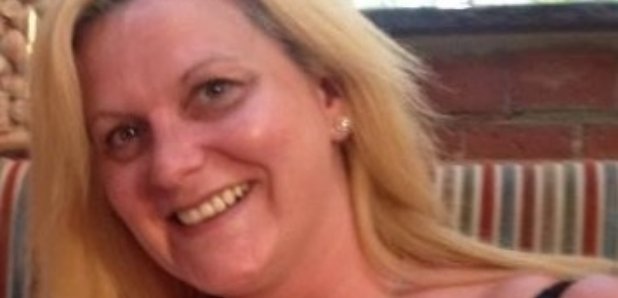 Tributes have been paid to a Swindon mum who died after a fire at her home in December.
It comes as family and friends gathered for a special memorial service to celebrate the life of Andraya Lyons (nee Webb).
"We as a family would like to take this opportunity to thank you all for the kind words, show of support and generosity that we have received following the tragic and sudden events that took Andraya from our lives....far too soon.
"Words can not begin to express how grateful we are and It's times like these that you know who your family and friends are. It truly has helped us to restore faith in mankind.
"For our family, the last five and a half weeks have been the most turbulent weeks of our lives. It has been emotionally, mentally and physically exhausting.
"Last week, we had a private family service that took place at Swindon Crematorium, which allowed us to lay Andraya to rest and let her sons say good bye to their mum. Today we have invited everyone to join us to celebrate Andraya's life and remember the good times.
"Andraya was a generous, loving, bubbly, funny, clever, caring person that saw the good in everyone that became part of her life. She would always go that extra step to help her friends when she could.
"Andraya was a much loved daughter, sister, "Aunty Dray", friend and most importantly.....mother. Those boys were her world and it's hard to believe she will not see them grow up, be their shoulder to cry on and support them through life.
"We would like to thank people for respecting our privacy at this difficult time and we would ask that this continues."
Anthony Porter, 32, from Drew Street, is due to appear in court next month charged with her murder.