Tributes to Swindon man killed in collision
5 September 2018, 10:36 | Updated: 5 September 2018, 10:40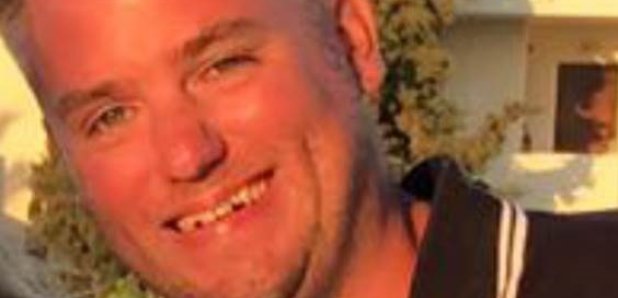 Tributes have been paid to a Swindon man who died following a collision.
Matthew Doyle, 38, died on Sunday after the collision on Transfer Bridges Roundabout.
Matthew's wife and family have shared the following tributes:
"On the 2 September at 10.56 pm, Matt was unexpectedly taken from us at the tender age of 38.
"You will be sorely missed but never forgotten in our hearts babe.
"Heaven has become a richer place. I will always Love you! From your wife Nikki & Boys xxx" "
Matt was one of life's special people. He had a huge heart and gave so much to anyone that was lucky enough to have met him and been part of his life.
"He lit up any room that he bounced into with his personality, contagious smile and laughter. His love for his family and extended family knew no bounds and he leaves a huge hole in so many hearts.
"A much loved son, brother, brother-in-law and uncle to his niece and nephew with whom he doted on, and whom idolised him.
"We cannot put into words how devastated we are to have lost Matt, but we would like to thank all of Mattss friends for all of the kind messages and support we have received during this difficult time.
"We are working together through the pain and anguish and ask the media to respect our privacy. #YNWAMD"
The police investigation into the collision is ongoing.
If you witnessed the collision or have any information please call police on 101.