Trowbridge Murder Investigation
18 March 2017, 19:42 | Updated: 20 March 2017, 12:23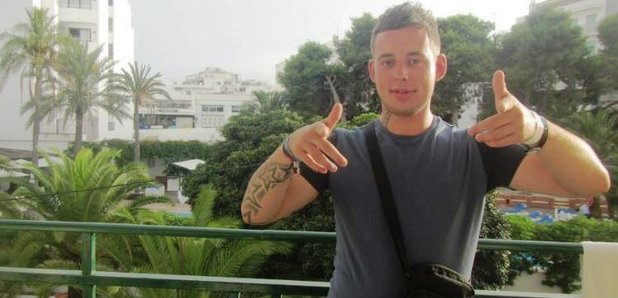 An 18 year old man has appeared in court charged with the murder of Jordan Taylor in Trowbridge.
Hayden Maslen, from Trowbridge, appeared at Swindon Magistrates Court charged with the murder of 25 year old Jordan Taylor, and a separate offence of Section 18 wounding with intent of a 24-year-old man.
He was remanded in custody and is due to appear at Bristol Crown Court on Wednesday 22nd March.
An incident occurred in the early hours of Sunday 12th March in Timbrell Street, Prospect Place area of Trowbridge town centre where two men received serious injuries. Jordan Taylor died at the scene.
Superintendent Chris Chammings said:
"We have had a large police presence in town for the last week and we would like to thank the communities of Trowbridge for their support and assistance. It has been reassuring to see everyone pull together following this incident.
Police sat there has been some wide speculation on social media in relation to this case and they ask that now proceedings have started that people no longer speculate or talk about taking justice into their own hands. It is important that we are allowed to do our job and continue to keep the people of Trowbridge safe.
Our thoughts continue to be with Jordan's family and friends at this difficult time."
Jordan's mum and family have released this tribute:
"We would like to say thank you to every one for the loving support we have received in the past few days.
"I have lost the funniest, most loving young man we've ever had privilege to know - my son Jordan.
"He had a heart of gold; he loved and cherished each and every friend he had; his friends were his life and because of his funny personality and charm he had thousands of them.
"He was also a loving brother to Damian and Poppy.
"He loved and lived life to the full and we are so glad he did as his life was cut so short; he could never settle because of his awful hereditary condition ADHD - he was like a Duracell battery, having the energy to go on and on.
"Jordan, goodbye my best friend and son. We will miss you so much.
"Rest in peace with the angels, sleep tight and God bless xxxx."