Wiltshire College give University Centre status
29 August 2018, 06:00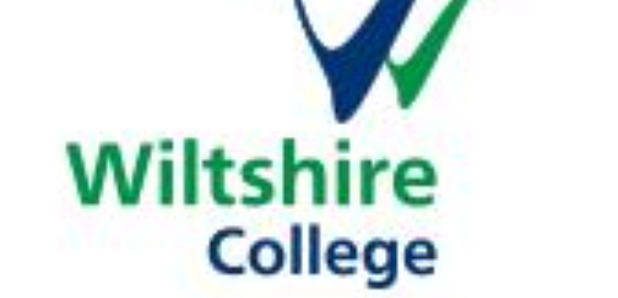 Wiltshire College is celebrating after being given University Centre status.
The Department for Education decision is in recognition of its degree and higher level courses.
It means the College will be known as Wiltshire College & University Centre.
Amanda Burnside, College Principal, said: "It is a very important step forward for both the College and the county. Wiltshire College has a long and successful history of delivering university level courses in collaboration with our university partners.
"The title 'University Centre' will help increase and widen participation across the region as the College further develops its portfolio to meet local higher level skills gaps in conjunction with key employment sectors. For example, the College is currently developing six Life Science Foundation Degrees with Bournemouth University for delivery at the Salisbury campus to meet identified skills gaps.
"Students who study Higher Education programmes at Wiltshire College value being able to study locally and this new title will recognise the importance of HE in a region where there is no 'local' university."
The College currently delivers over 20 university level courses across its four campuses in Trowbridge, Chippenham, Lackham and Salisbury, including foundation degrees, top up degrees and full degrees with 10 further programmes being planned for delivery from 2019.
The current portfolio of courses includes Film Production and Cinematography, Photography, Motorsport Engineering, Animal Science and Management, Early Years and Childhood Studies and Computing.
Earlier this year, Wiltshire College launched a new partnership with Oxford Brookes University.
Helen Hall, Head of UK Partnerships and Apprenticeships at the University said: "We are very proud of our college partnerships and congratulate Wiltshire College on their success at achieving university centre status.
"Our courses delivered through Wiltshire College & University Centre provide great opportunities for students to learn about fascinating subjects, whilst also offering great employability opportunities.
"We're looking forward to future collaborations with the College and I'm sure our partnership will continue to flourish."