Wiltshire: Police Commissioner Starts Telephone Survey
16 March 2015, 15:26 | Updated: 16 March 2015, 15:30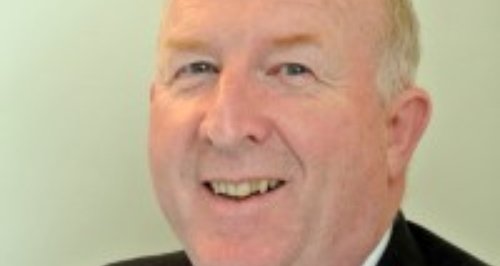 You could get a phone call this week asking what you thinks about Wiltshire Police.
Police and Crime Commissioner for Wiltshire and Swindon, Angus Macpherson, is behind a phone survey which will contact around 2,000 households across the county.
Mr Macpherson said: ''I'm required to gather the views of people about the way their area is policed. ''The survey will also explore issues such as quality of life and fear of crime.
''The information helps me to commission services from Wiltshire Police and helps senior police officers to understand the needs and priorities of the people they protect. ''I will continue to commission these surveys each year so that we have reliable, up-to-date information.
''The data will be shared with Wiltshire Police because it will contain important insights into the levels of confidence that people have in their Neighbourhood Policing Team. ''So my message is that, if you get a call, please remember that your view counts.''
The research is being conducted by a company called Information by Design and the questions should take about 15 minutes to answer.
If you get a call and have any concerns about the validity of the caller, please call 101, the non-emergency number for Wiltshire Police, and ask for Ruth McGee on extension 2396.