Wiltshire: Further Cuts Could Be Approved
23 February 2015, 17:45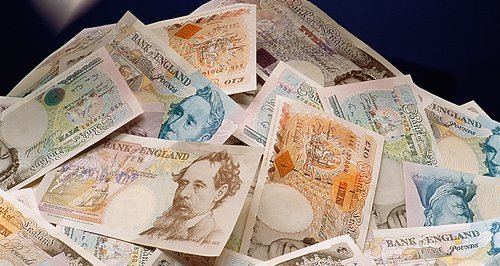 Further cuts of £30m could be approved by Wiltshire Council on Tuesday.
The council's meeting to approve it's budget for the next financial year.
This will be the first Wiltshire Council budget meeting to be streamed live online and starts at 10.30am - find out more HERE.
Wiltshire Council currently spends around £900 million each year on more than 350 services, but has to make do with more than £15m less in Government funding.
The council has identified more than 100 areas where savings can be made. These include charging for garden waste collections, finding office efficiencies in support services, encouraging efficiencies in voluntary sector services, changing street lighting times and reviewing the opening times of household recycling centres.
Council Leader Jane Scott said: ''Both national and local media have extensively publicised the cut-backs and the pressures facing public services. These cuts are real and so is the growing demand for the services that we provide.
''Our main priority continues to be supporting those who are most vulnerable, as well as taking action to boost the local economy, safeguarding and creating jobs and working with communities to help them to be strong and resilient in order do more for themselves.''