Calne: Investigation Into Nursery Dropped By Police
11 December 2014, 18:31 | Updated: 11 December 2014, 18:39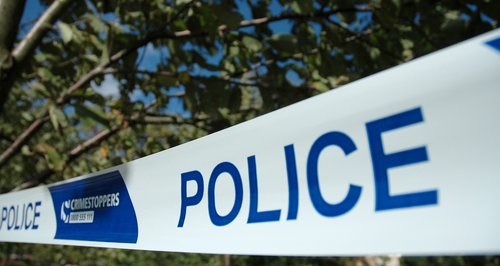 Wiltshire Police are to take no further action after an investigation into alleged sexual abuse at a Wiltshire nursery.
The Little Angels Nursery, in Calne, shut in September after the arrest of a man and a woman.
But their bail has now been cancelled and the case has been closed.
Wiltshire Police has released this statement:
''We can confirm that after completing a rigorous and complex investigation into alleged sexual abuse against children, the bail of a 37 year-old woman and 48 year-old man who were previously arrested has been cancelled.
''No further police action is being taken against any party regarding this case and our investigation has now concluded.
''Whilst we appreciate this has caused a considerable amount of concern in the local community, due to the nature and scope of the investigation, it was imperative given the information passed to us that our enquiries were comprehensive and thorough.
''We have worked closely throughout this investigation with a number of appropriate partner agencies and continue to do so in supporting all parties involved.
''We would like to thank the public for their understanding and co-operation with this investigation.''