Swindon: Jobfest Aims To Help Youngsters Into Work
29 April 2015, 14:52 | Updated: 29 April 2015, 14:54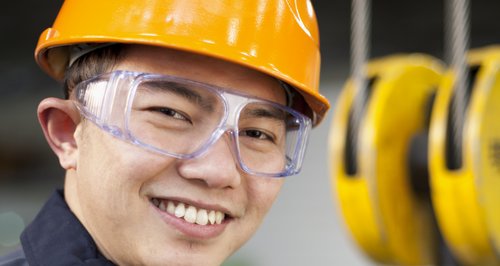 Some of the biggest names in Swindon are looking for youngsters to work for them.
Honda, BMW, Nationwide, Network Rail and the Great Western Hospital are among more than 40 organisations taking part in Swindon JobFest 2015.
Eight other organisations will also be at the event to offer careers advice.
The event is taking place at the STEAM museum on Thursday between 2-7pm.
Paddy Bradley, Swindon Borough Council's Head of Economy, Skills and Property, said: ''There has never been a better time to consider an Apprenticeship and Swindon JobFest is the ideal chance for young people to find out what opportunities are available to them.
''Apprenticeships are a great way to gain new skills, knowledge and qualifications, while working and earning. You can also now gain qualifications to Degree level with Higher Apprenticeships.''
JobFest also features a range of workshops which will focus on how to write CVs, creative approaches to job hunting and top tips on interview techniques.
Seminars will run throughout the day covering topics such as apprenticeships, career opportunities in various industries, advice on how to set up a business as well as Q&As with industry professionals.