Swindon: Search For Missing Man
15 May 2014, 10:30 | Updated: 15 May 2014, 10:33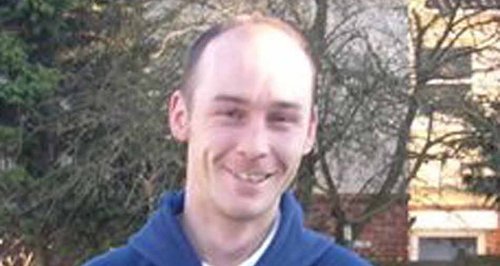 Wiltshire Police is appealing for the public's help in locating a missing man from Swindon.
Adam Wilmott, 39, was homeless in the Swindon area in 2011 but stayed at local hostels or with friends. Despite this he maintained contact with his family.
Adam's family lost contact with him in September 2011 and, despite their efforts to locate him themselves and via the Salvation Army tracing department, they have not found him.
His family then reported him as a missing person to Wiltshire Police in April 2014.
Police now know that Adam was last seen at the Great Western Hospital in Swindon on September 27th 2011 after being discharged. He has not been seen or heard from since this time.
Adam is described as white, medium build with short brown hair on the sides of his head but bald on top. He normally has facial hair in the shape of a goatee.
A photo of Adam is attached on the link below. Adam has long-term medical issues which require regular medication.
Wiltshire Police is specifically appealing for anyone who owns any derelict buildings or outhouses to search these.
Anyone with information as to Adam's whereabouts or anyone who may have seen Adam since 2011, should contact Wiltshire Police on 101 or Crimestoppers on 0800 555 111 where information can be left anonymously.
There is also a Missing People website page for Adam.