Wiltshire: New Garden Waste Collections
13 May 2015, 15:12 | Updated: 13 May 2015, 15:58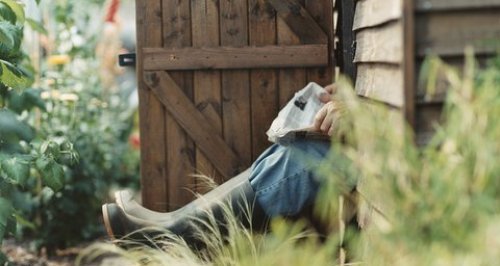 More than 37,000 Wiltshire households have signed up to pay for garden waste collections.
The Wiltshire Council service starts in June and you have to sign up by 17th May to register.

It costs £40 a year for the fortnightly-collection, that works out at around 77p per week.

Toby Sturgis, cabinet member with responsibility for strategic planning, property, waste and strategic housing, said: "Households across the county are signing up for the new service as the deadline approaches at the rate of around 1,000 per day. I would encourage anyone who is intending to sign-up to do so as soon as possible in order to avoid any break in the service during the summer months when gardeners are most likely to need their garden waste collections."

Find out more about the scheme here.