Wiltshire Police dealing with unprecedented demand
16 July 2018, 14:20 | Updated: 16 July 2018, 14:25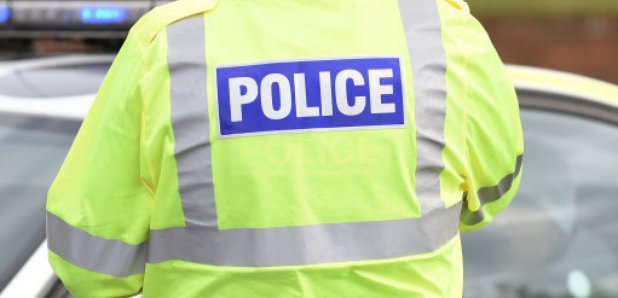 Wiltshire Police are warning the current demand on their 999 and 101 numbers is at an unprecedented high.
New Year's Eve is usually the busiest time of the year for police, with 1392 calls taken at the start of this year.
But on Friday the call centre took 1,774 calls, with a further 1,443 on Saturday.
Now we are being told to only call 999 if there is a crime in progress or an immediate risk to life.
Chief Constable Kier Pritchard said: ''Despite such huge demands on our force, I'm proud of the way we have handled this recent busy period (it's been the same over the last 3 weekends). Brilliant people doing their very best. We're still answering 999 calls in under 10 secs and arriving at emergency calls in 10 mins.''