Wiltshire Police "Supporting" Officer Hurt In Novichok Attack
23 November 2018, 11:47 | Updated: 23 November 2018, 11:52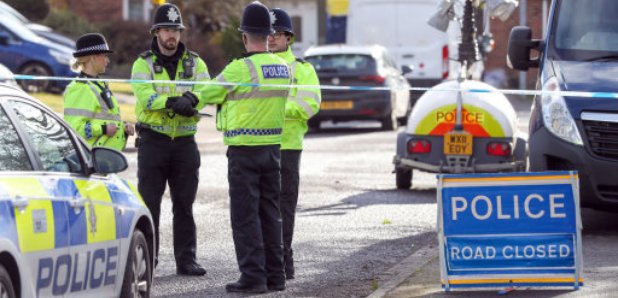 The Wiltshire Police officer caught up in the nerve agent attack in Salisbury has revealed his family have lost their home as a result.
Detective Sergeant Nick Bailey was one of the first officers to go to Sergei Skripal's home after he was poisoned back in March.
He too was exposed to Novichok and ended up seriously ill in hospital.
In a Panorama documentary last night, he revealed his family hasn't been able to go back home because it was contaminated with the nerve agent.
Wiltshire's Police and our Police and Crime Commissioner have released a joint statement:
"We would like to thank the public for their continued and overwhelming support for Detective Sergeant Nick Bailey. We would like to reassure people that since this terrible incident, we have been working with Nick and his family to provide a full package of support financially, and to assist his ongoing psychological recovery. This support continues and is being directly overseen by the Deputy Chief Constable. Whilst we cannot replace items of sentimental value, we are committed to ensuring that the family will not be in any way financially disadvantaged, either now or in the future. We also continue to work closes with Nick towards his return to work in the future, as and when appropriate for him".