Woman Who Asked Strangers For Money Jailed
7 August 2018, 10:58 | Updated: 7 August 2018, 11:49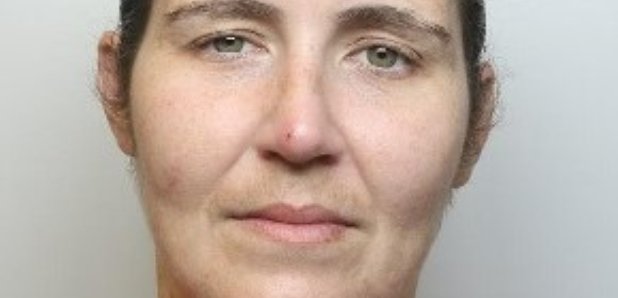 A woman has been sentenced to prison after duping people in Swindon into giving her cash by pretending to need it for things like visiting her sick mum.
Charlotte Branford, 36 from Groves Street, Swindon
has been convicted and sentenced to prison for eight months for a series of fraud/attempted fraud offences in Swindon.
Brandford approached people mainly in the Station Road, Fleming Way areas pretending to be distressed and giving various reasons for needing money:
She needed money to travel to her sick Mother
She had lost her house and/or car keys and needed to get to her Nan's in Reading to find spares
She had to get to her 96 year old relative's house in Reading
Police say many kind members of the public stopped to help Branford.
They say when they offered her some money she frequently said it wasn't enough and pushed them for more, even going with some to cash machines and pointing into the purse of another. She gave false details and mobile numbers to victims, promising to call them to arrange paying them back.
Branford was charged with eight offences of fraud and asked for another four to be taken into consideration by the court. She was convicted at Winchester Crown Court on 2 August 2018.
PC Paul Bezzant said: "Branford was described as 'relentless' by one victim, many were left feeling 'angry, stupid and foolish' for believing she really was in need of help.
"We would never describe them as such, Branford was well rehearsed and often successful in her scam, the kind nature of these people was taken advantage of and it is not the victims that should feel ashamed."