Woman Spat At In Car And Racially Abused
15 August 2018, 11:40 | Updated: 15 August 2018, 11:55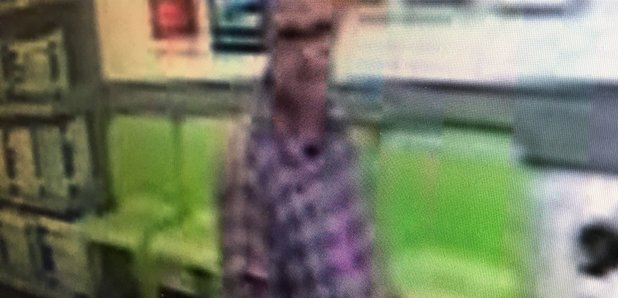 A woman has been spat at through her car window and had racial abuse shouted at her after a row about driving.
It happened on Tuesday lunchtime in the Asda West Swindon car park.
Police say the 30-year-old victim was driving a black Vauxhall Corse and it is believed the man who did this was in a white vehicle, possibly a Vauxhall Astra.
PC Steve Yeates said: "This was disgusting behaviour and understandably the victim was upset by this man's actions. We have CCTV images of a man we'd like to speak to. Although grainy, we hope someone may have information on his identity."
Anyone with information should call 101 and quote crime reference number 54180076437. Alternatively call Crimestoppers anonymously on 0800 555 111.