School Closures & Travel Info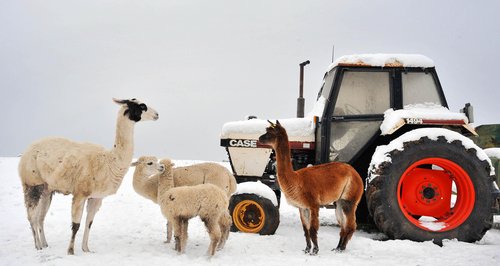 As temperatures plummet and snow disrupts schools and transport links, Heart has the latest school closures and travel information for Wiltshire.
Keep it Heart for all your latest school closure information, public transport changes and travel news.
Weekdays from 6am, Heart Breakfast with Ben & Mel will have the very latest as you wake-up.
Then from 4pm, Listen to Drive time with Adam Ball to update you with any fresh info for the next day and get you home safely.
Listen to Heart using the "listen to Heart" button above, or tune to 97.2 & 102.2FM - We're also on DAB Digital Radio and the Heart App.
For the latest school closures, travel news and live updates Keep listening to Heart.