Bill Bailey has extended his popular Larks In Transit tour!
4 October 2018, 13:00 | Updated: 4 October 2018, 15:10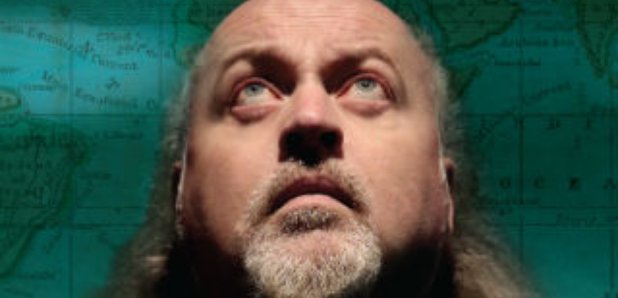 The award winning comedian has extended his 2018 Larks in Transit tour and will be visiting Somerset.
Award winning comedian Bill Bailey has added more dates to his sell out Larks In Transit UK tour.
The comedian has extended the run of 2018 shows into the new year and will be visiting more venues up and down the country.
He will be playing two nights at the Bath and West Showground in Shepton Mallet on Thursday 16th and Friday 17th May.
Larks in Transit is a compendium of travellers' tales and the general shenanigans of twenty years as a travelling comedian. With musical virtuosity, surreal tangents and trademark intelligence, Bill Bailey tackles politics, philosophy and the pursuit of happiness.
Plus, he fashions a symphony from a ringtone, tells the real story of Old McDonald, and a re-imagines the Stars and Stripes. Two decades of touring larks from a comic described by the Daily Telegraph as 'the brainiest comic of his generation.
To buy tickets click here.