Ben & Kirsten Give It Some Heart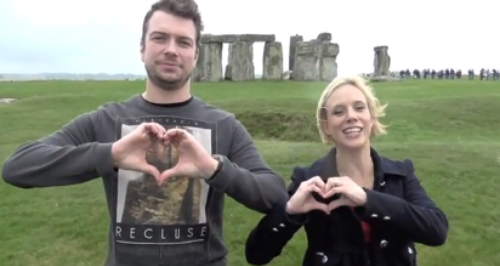 Heart Breakfast with Ben & Kirsten want you to GIVE IT SOME HEART!
But what does that mean and how do you do it? Watch the video here and get your photos into us as soon as you can.
You can hear Ben & Kirsten weekdays from 6am on Heart Wiltshire!