Make Some Noise: Wiltshire Sight
1 September 2017, 11:14 | Updated: 1 September 2017, 11:15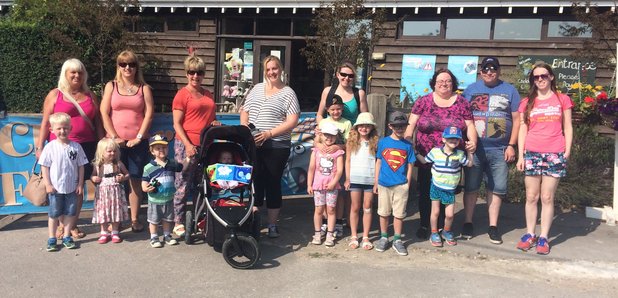 Heart's charity, Global's Make Some Noise is proud to support Wiltshire Sight. They support people of all ages with sight loss across Wiltshire, helping them live active lives and achieve their full potential.
Sight loss can have devastating consequences. It can cause loneliness, low self-esteem, affect relationships and impact negatively on job prospects. Over 350 children and young people in Wiltshire, Swindon and Bath have significant sight loss, and risk major disadvantages within the education system.
Wiltshire Sight aims to improve wellbeing in helping those with sight loss achieve social inclusion, economic security and independent living. The charity runs local Peer Support events, introduces those affected by sight loss to new technology designed to make their lives easier, and advises local care homes on how to look after people with sight loss.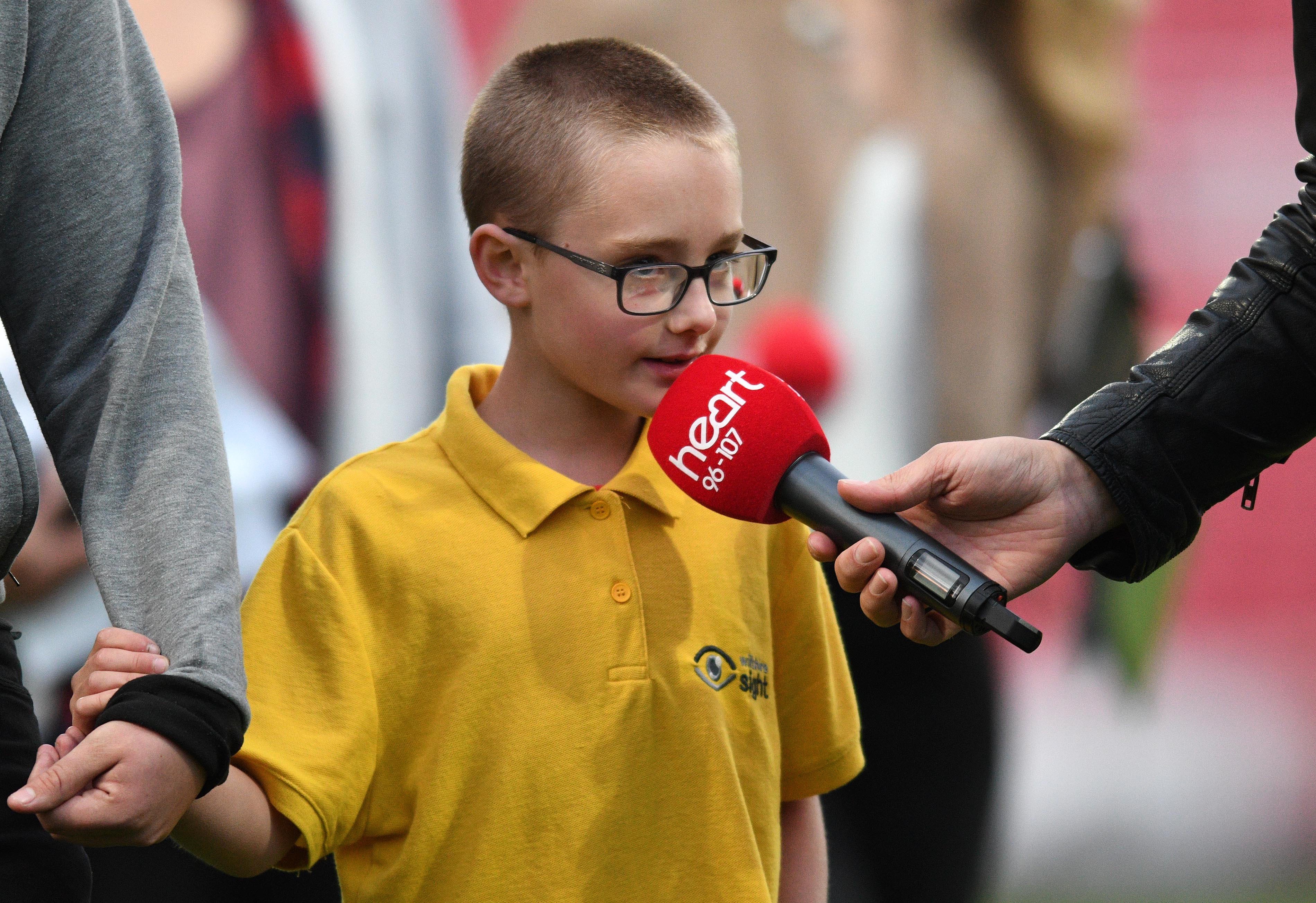 Global's Make Some Noise is proud to support Zoom Club – a one-stop shop for children and their families who are living with sight loss in Wiltshire, Swindon and Bath. It runs activities for children with sight loss which will enhance their other senses while enjoying fun and play.